We are excited to announce a few changes to our programming line-up. These changes will take effect immediately. These changes will include: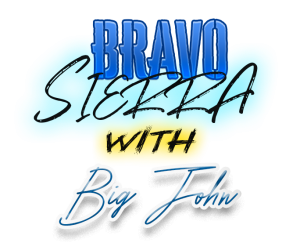 Thursday @ 7pm: Catch our new weekly LIVE talk show, "Bravo Sierra with Big John" Thursday at 7pm (Replay Sunday @ 7pm) on the TBJS Radio Network.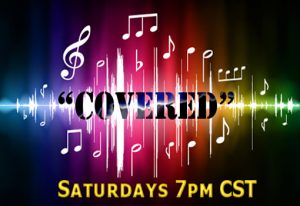 Saturday @ 7pm: We are expanding "Covered" to include the 8pm hour on the TBJS Radio Network.
Please adjust your schedules accordingly and if you have any questions, please feel free to contact us. These changes / additions are in the TBJS Radio Network Media Kit.