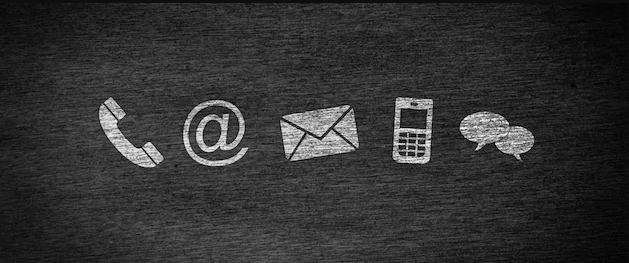 Music Submission Rules:
ALL MUSIC SUBMISSIONS MUST BE SENT TO info@tbjsradio.com or to our physical address listed below. WE DO NOT ACCEPT LINKS TO THIRD-PARTY STREAMING SERVICES (i.e. Spotify, Apple Music, Pandora, YouTube, SoundCloud, ect…) AS SUBMISSIONS AND WILL NOT BE ACCEPTING THEM! That is considered spam and junked. Same goes for artist interview requests with these external streaming services. If you are serious about submitting your music to us, then seriously send us an mp3, wav, or physical disc.
We only promote the merchandise, goods, and services from our active paying advertisers (like you, we need money to pay our bills). **Please see our media kit on how we can help you advertise.**
For future reference, we reserve the right to remove any song from our rotation without explaining when, why, or have to put up with the complaining from artists, promoters, or family members (of the mentioned) when rotations dictate it. We have a very limited rotation for what we do. We don't have time for "maybe this will work", "quota's", or "play for favors" In other words, if your music is not doing it for our listeners, then we move on to the next artist who does. WE DO OUR MUSIC RESEARCH! We want our listeners as much as you want listeners. If your music does not fit our specific format, then don't be upset. There are thousands who try to do what we do and may be willing to play your music if you ask them. No need to spam our inbox if we reject or don't play your music.