Tracking Santa 2020
Written by Staff on November 30, 2020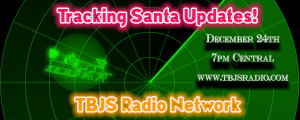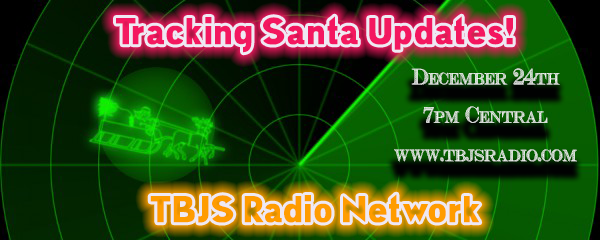 'Twas the night before Christmas, when all through the house
not a creature was stirring, not even a mouse.
Everyone leaned close to their speakers waiting to hear,
TBJS Radio Network give live updates as St. Nicholas would soon be there.
Listen live at www.tbjsradio.com, on the TBJS Radio Network app, our Roku Channel, or click on our "affiliates" link above for more ways.
Christmas Eve @ 7pm Central
---
Reader's opinions
---